Friday Aug 06, 2021
Ten Manga Recommendations for Anyone Looking for Great Character Development Manga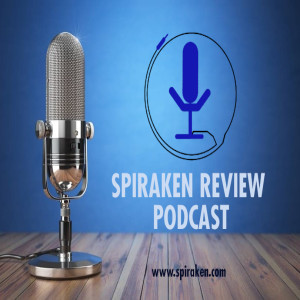 A attendee of my Manga recommendations at Otakon asked me for some manga recommendations for her. The criteria was manga with good plot and great character development.
So here are a few series I would recommend
Azumanga Daioh- a fun gag manga that follows a group of high school girls as they grow up and change into the women they will become. (fun and weird and lots of laughs)
Chi's Sweet Home-a heartwarming manga about a lost kitten who ends up living with an awesome family. An all color manga that will bring laughs, tears and joy.
Twin Spica-the story of a young girl whose dream is to become a spaceship driver (astronaut) and her friends as they attend astronaut school. also there is a ghost lion following her arround.
xxxholic- the story of a young man haunted by demons, who makes a deal with a witch to be rid of them. what follows is indentured servatude with tons of laughs and cries
Way of the Househusband- yakuza guy becomes a househusband (do not watch anime)
Ah My Goddess- a wrong phone call ends up bringing a literal goddess into the lap of a young man. Belldandy is one in a million.
Gunsmith cats- rally vincent and minnie are bounty hunters in Chicago with a love of cars, guns and bombs.
Emma- period piece about a maid who is in love with a young noble
The Apothacary diaries- a poison otaku becomes a food tester in a harem. 
After Hours- a quiet girl whose boyfriend leaves her ends up going to a rave where she falls in love...with the rockin VJ girl.
Let me know if you like these or not