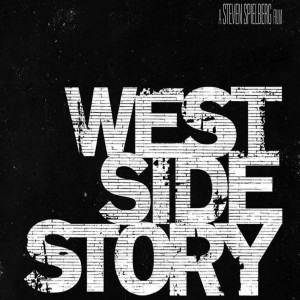 Tuesday Apr 27, 2021
Spiraken Mini Movie Review: West Side Story 2021 Trailer Review/Reaction with Gretta
In this special Mini Movie Review, Gretta gives her reaction to the new West Side Story Trailer. 
Are our hosts excited or are they underwhelmed. Listen here to find out or check out our YouTube channel to see the video of Xan reacting to the Trailer in person.
Hope you enjoy 
Remember to Like, Share and Subscribe. Follow us @spiraken on Twitter and @spiraken on Instagram, subscribe to this podcast and our YouTube channel & if you would kindly, please go to www.tinyurl.com/helpxan and give us a great rating on Apple Podcasts. Also join our discord and  Thank you and hope you enjoy this episode.
#spiraken #moviereview #dodedahydronofmovies #westsidestory2021#trailerreaction  #podcasthq #manga #spirakenreviewpodcast 
Music Used in This Episode:  Closing Theme- Puppy Love by Bad Snacks (Youtube Audio Library)
WHERE TO FIND US
Our Instagram https://www.instagram.com/spiraken/
Our Email Spiraken@gmail.com
Xan's Email xan@spiraken.com
Our Discord https://tinyurl.com/spiradiscord
Our Twitter https://twitter.com/spiraken
Youtube Channel https://www.youtube.com/user/spiraken
Our Amazon Store http://www.amazon.com/shops/spiraken
Random Question of the Day: Would you like more trailer reaction audios?