Friday Aug 21, 2020
Schedule For The League of Conventions Virtual Convention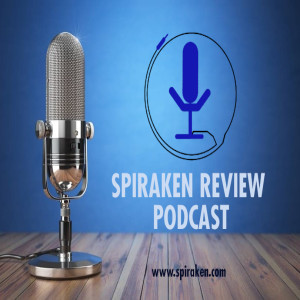 So Officially The League of Convention Con has begun.
You can check it out at www.leagueofconventions.com or at the twitch pages 
https://twitch.tv/leagueofconventions for Stream 1 
and https://twitch.tv/leagueofconventions2 for Stream 2
Also The Video on Demand will be at https://www.tixr.com/groups/animenext/events/league-of-conventions-19004 
For Our panels.
We have "Order Up! Cooking Manga Practical Applications" on Stream 2 at 1:00 pm
And Our infamously popular Horror Panel "From Inside the Pantry: Horror in Anime & Manga" will be available on the Video on Demand Section"
Remember to enjoy the con, support the two charities "
AMERICAN FOUNDATION FOR SUICIDE PREVENTION 
and 
CAMPAIGN ZERO
Let us know what you think of our panel and see you next time